Manufacturing Hydraulic cylinders
Ariafan Bartar Company is one of the pioneering companies manufacturing hydraulic cylinders. Founded in 2019, by taking advantage of experience, knowledge, and high-tech machinery, the company began its journey by producing lift arm hydraulic cylinders and proceeded to produce hydraulic steering cylinders. At the moment, Ariafan Bartar Co. has succeeded to be a leading company in the private sector for producing hydraulic cylinders, customized parts, and reverse engineering.
Adhering to the motto of, Ariafan Bartar Co. is moving toward success as an innovative company in producing hydraulic cylinders and components.
Ariafan Bartar Co. has created over 50 job opportunities in 6 departments including management, engineering, commerce, quality control, financial department, and production line.
The company continues to grow with each passing year. With an annual production capacity of 50,000 hydraulic cylinders and 200,000 hydraulic components in an area of 3000 square meters, Ariafan Bartar Co. is honored to supply the domestic market as well as export to Asian and European countries.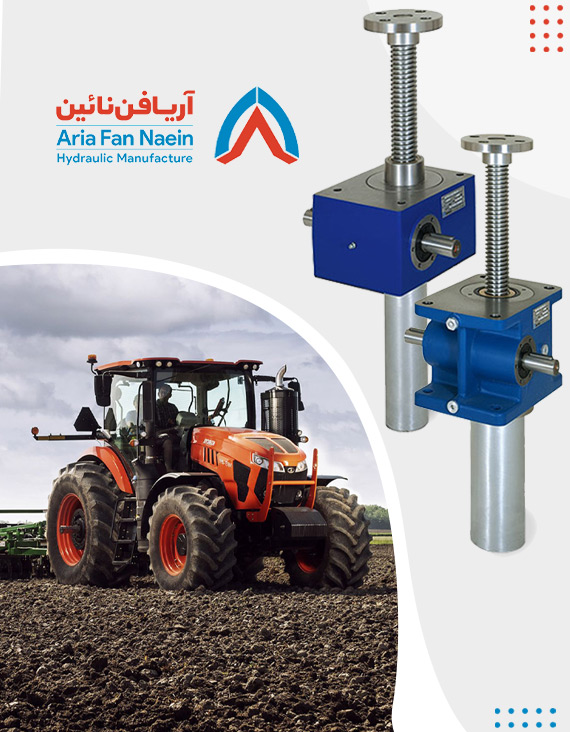 Manufacturing Hydraulic cylinders
– Lift Arm Hydraulic Cylinder for MF 399 (right)
– Lift Arm Hydraulic Cylinder for MF 399 (left)
– Steering Cylinder for One differential Tractors